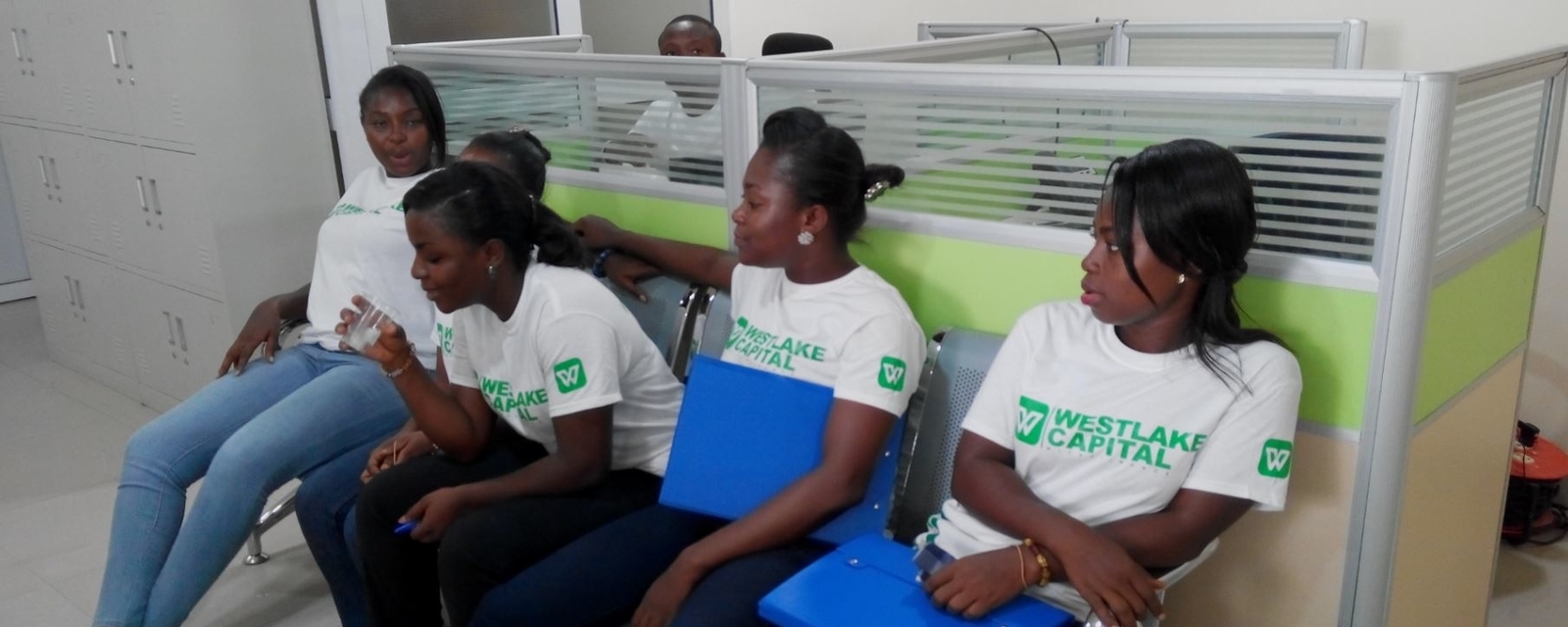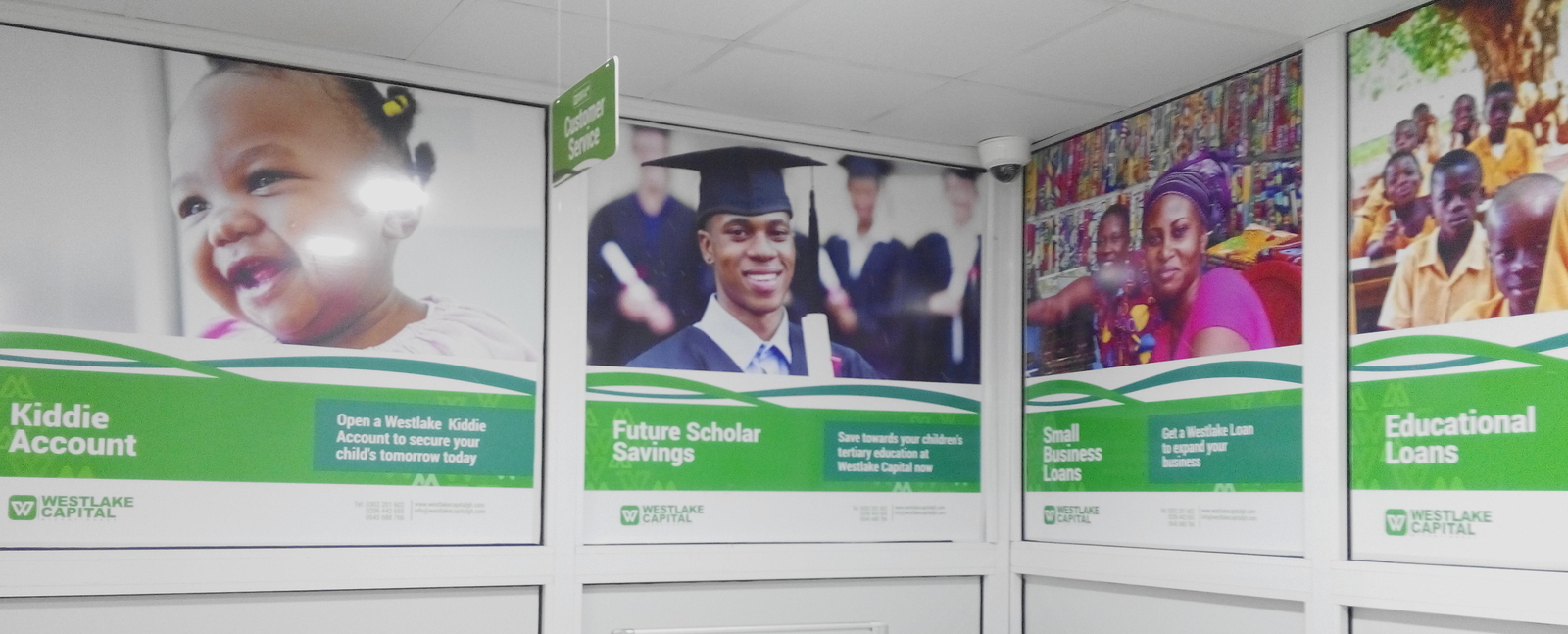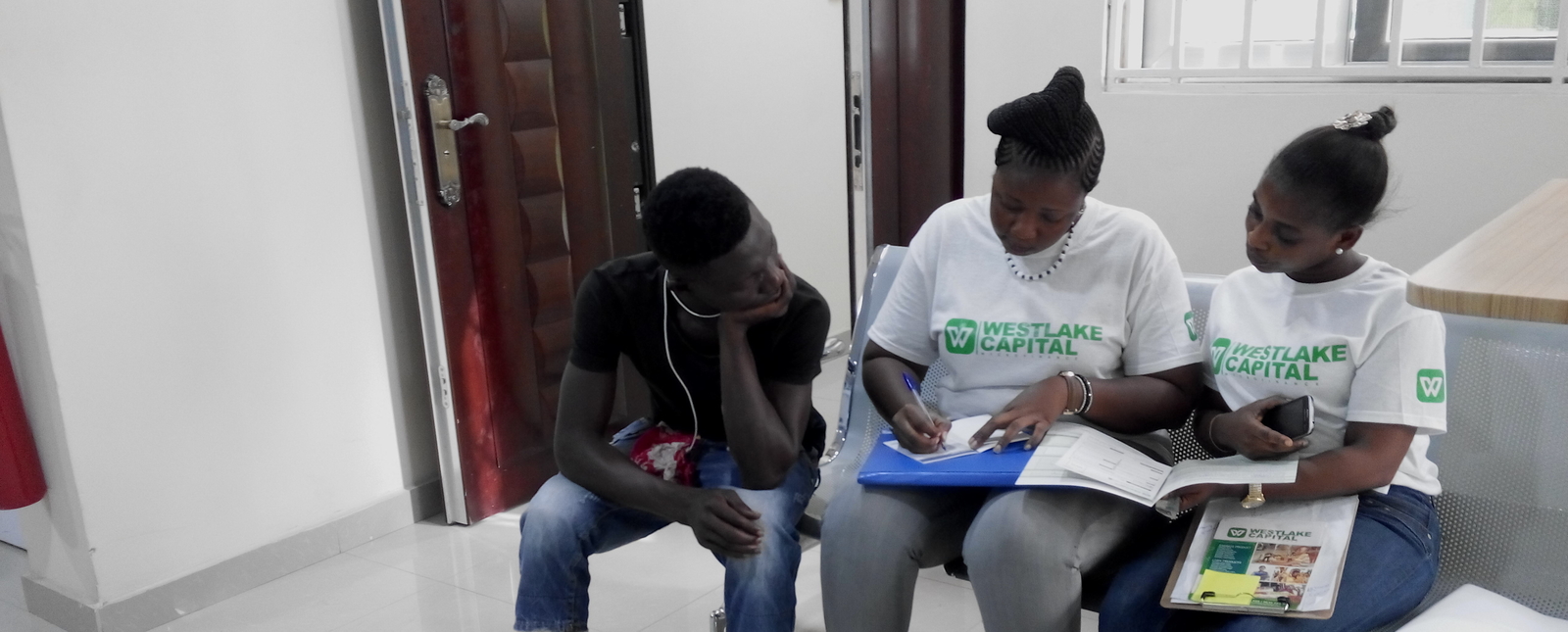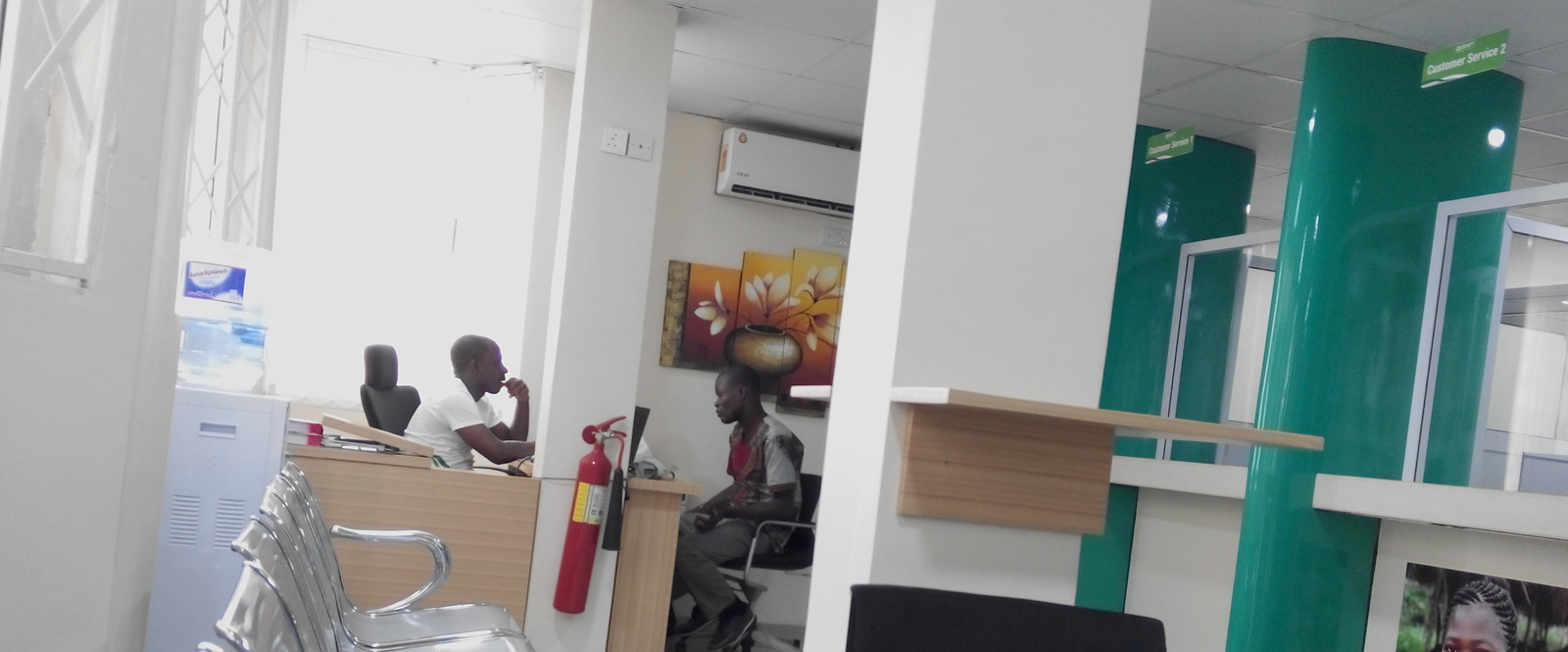 ...Westlake is on your side...
Westlake Capital Microfinance is one of Ghana's leading Microfinance Company that seeks to provide it's clients with financial products and services that are competitive and sensitive to their needs and preferences. It offers group loans that are suitable to their needs and circumstances. Individual loans are granted to enable SME's expand to meet the demand of clients whose microenterprises have grown and therefore are in need of larger loans. In addition, savings products are offered to meet clients' demand for safe, secure and accessible deposits that provide reasonable returns. Westlake Capital Microfinance products and services are periodically reviewed and upgraded based on changing client needs and developments in the market.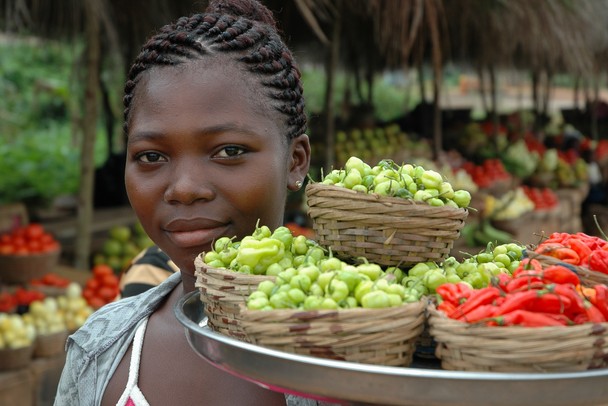 OUR GOAL
Westlake provides micro, small and medium entrepreneurs with the wherewithal to manage their financial resources efficiently and by doing so to improve the quality of their lives. we value integrity, fairness and honesty in all business dealings. Trust is the cornerstone of our business and it will never be compromised.
CLIENT RELATIONSHIPS
Westlake values client relationships. Our first priority is always to ensure that the clients are fully satisfied with our services. We listen to our clients and commit ourselves to consistently meeting or exceeding their expectations with forethought, flexibility, customer-focused service and quality on-time deliverables to ensure customer satisfaction.
QUALITY
Westlake values quality. We will continue to strive to serve our clients in the most efficient, effective and best possible way. We are committed to strategically growing the company through constant improvement of our operations and pursuing opportunities to further our business model and capabilities.
What Our Clients Have To Say
View our happy clients, fully satisfied with our service.
After so many years of doing business without much success, a friend introduced me to Westlake Capital Microfinance. Initially I was Skeptical because of previous experiences with other banks but I decided to visit their office and talk to them. Today mt tomato business is doing very well. Thank you Westlake.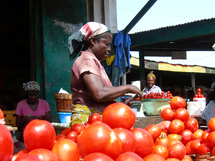 Madam Awo Abla
Tomato Seller
My name is Awudu Issaka.. I have been a customer of Westlake Capital for the past two years. I applied for a loan to purchase a new engine. Their financial advisory services and loan arrangement are flexible and am glad I made the decision to borrow from them.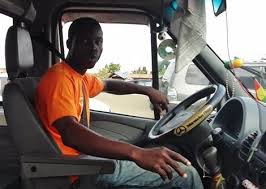 Awudu Issaka
Driver