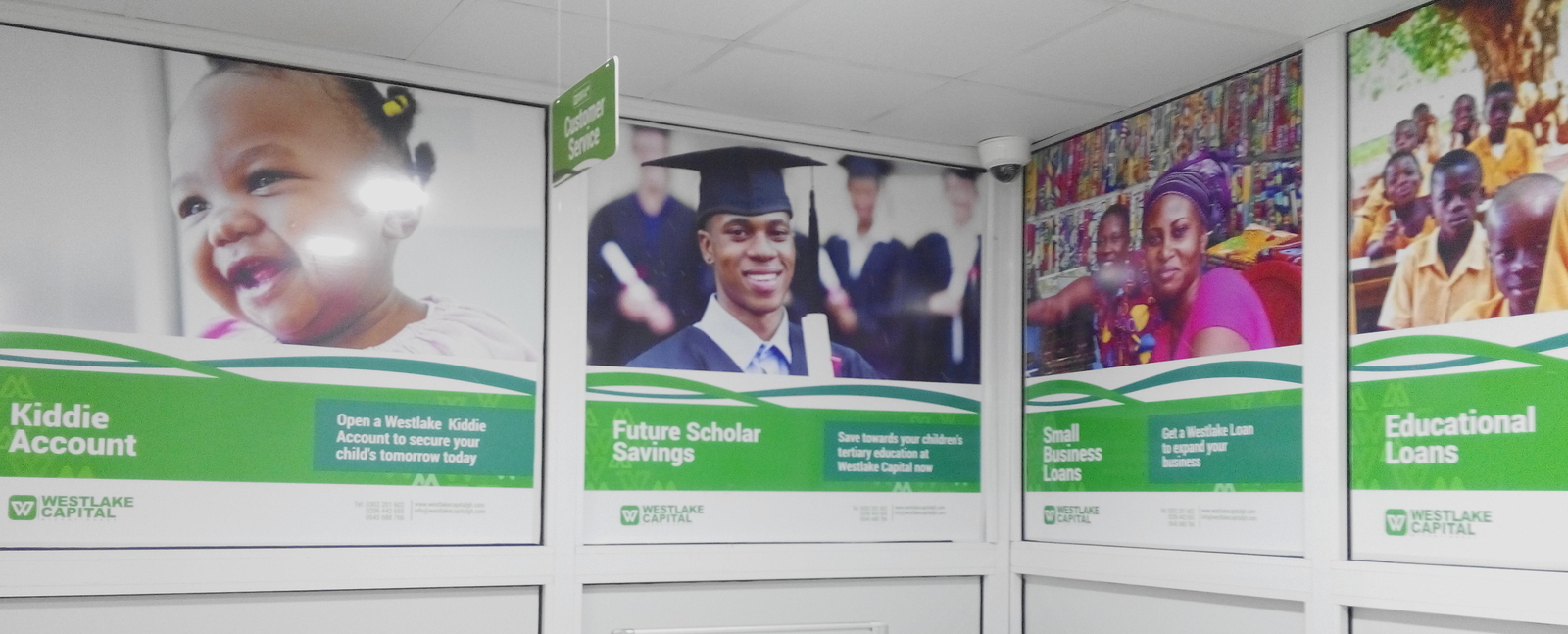 OBJECTIVES
By 2019, Westlake Capital Microfinance (WESTLAKE) will have serviced the need for microfinance services of 10,000 small, micro, and medium scale entrepreneurs. By 2024, WESTLAKE will have reached 30,000 clients resulting in improved standards of living, better asset build-up and stronger civil society. This goal will be achieved through a mix of microfinance products and services that respond to the needs and preferences of our clientele.
WESTLAKE shall provide its clients financial products and services that are competitive and sensitive to their needs and preferences. It shall offer group loans that are suitable to their needs and circumstances. Individual loans will be expanded to meet the demand of clients whose microenterprises have grown and therefore are in need of larger loans. On the other hand, savings products will be offered to meet clients' demand for safe, secure and accessible deposits that provide reasonable returns. WESTLAKE's products and services will be periodically reviewed and upgraded based on changing client needs and developments in the market.
By 2019, WESTLAKE shall be a major Microfinance player with highly trained personnel and an effective and systematic strategy to reward excellent staff performance.
By 2019, WESTLAKE will continuously develop financial products and services that are competitive and sensitive to the demand of the market.
By 2019, WESTLAKE shall leverage the capital build up to expand business activities and profitability. Further, WESTLAKE shall maintain a fully integrated portfolio management, accounting and internal control systems to ensure transparency and efficiency.
CORE VALUES
The staff of WESTLAKE have the following values in their work:
Integrity
Trustworthiness
Customer Oriented
Teamwork
Participatory Process
Continuous Learning
Transparency
We will at all times observe the highest principles of ethical behaviour, respect for society, the law and the environment.
We will listen to our clients and commit ourselves to consistently meeting or exceeding their expectations with forethought, flexibility, customer-focused service and quality on-time deliverables.
We are committed to strategically growing the company through constant improvement of our operations and pursuing opportunities to further our business model and capabilities.
We will be good stewards of our company's and communities' resources, embracing the responsibilities of corporate citizenship in the communities where our offices are located.
WESTLAKE values client relationships. Our first priority is always to ensure that the clients are fully satisfied with our services.
WESTLAKE values quality. We will continue to strive to serve our clients in the most efficient, effective and best possible way.
WESTLAKE values integrity, fairness and honesty in all business dealings. Trust is the cornerstone of our business and it will never be compromised.
WESTLAKE values diversity and neutrality. We serve poor people on the basis of need not ethnicity, religion or political affiliation.
WESTLAKE values the vision of a balanced social and profit organizational agenda. The balance assures the future of our clients and for ourselves.