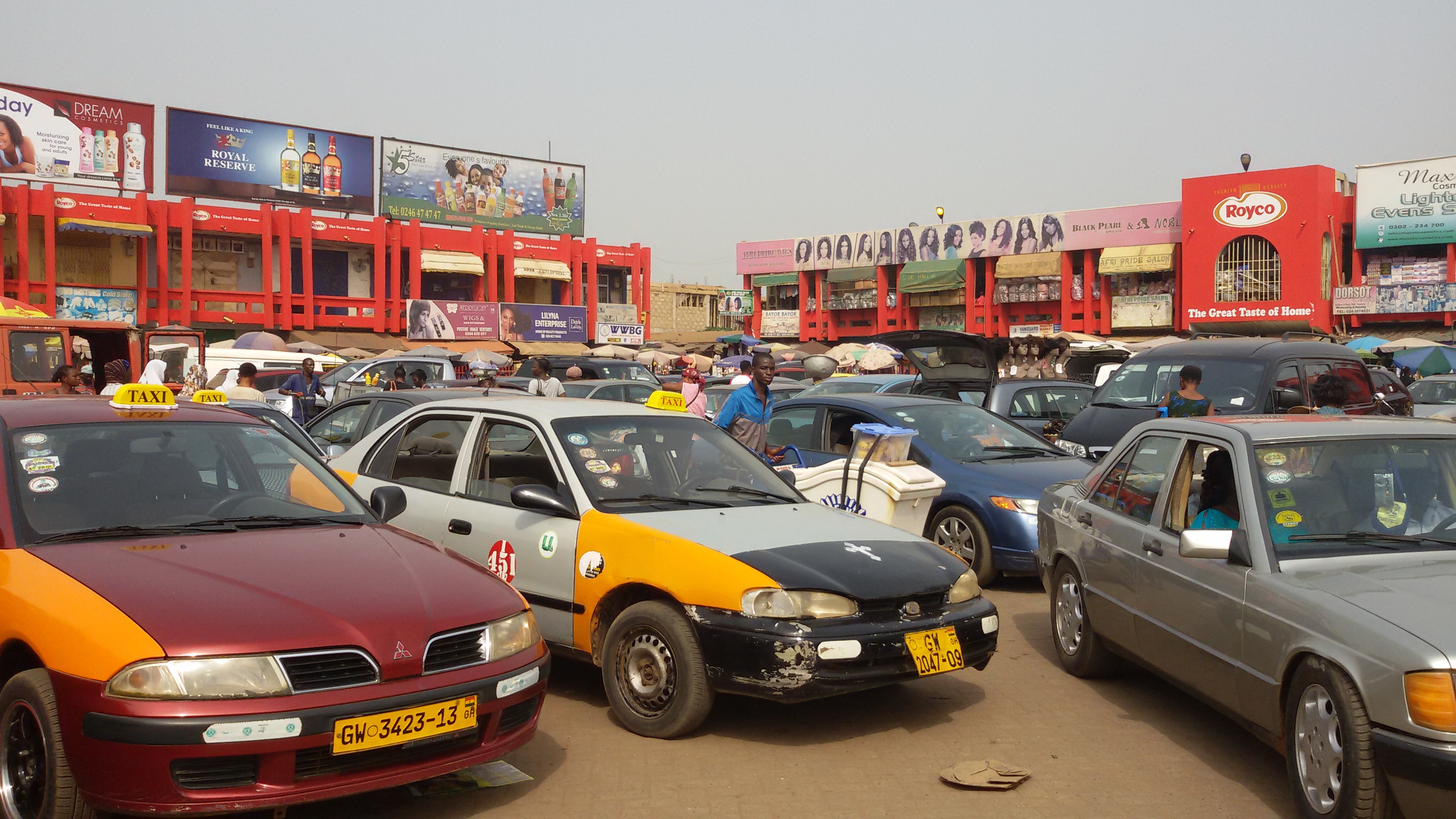 This loan product is designed for commercial drivers through their unions who might need financial assistance to buy spare parts to repair/maintain their vehicles or fuel for operation.
Repayment is done on a daily or weekly basis.
The union will guarantee for the driver in order to ensure smooth repayment.