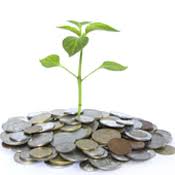 Westlake Capital Microfinance offers an opportunity that allows the customer to do regular deposit into the account. The customer is allowed to make withdrawal after one month of regular savings. It is flexible in the sense that withdrawals are done once in a month. The maximum withdrawal that could be done on the account is 50% of balance at the time of withdrawal.
Uncommon Advantages
Initial deposit to open account is GH¢10
Regular deposit into the account
The customer enjoys interest of 5% per annum on the account.
The balance in the account could be used as Collateral for loans
There is no charge on withdrawals on this account.