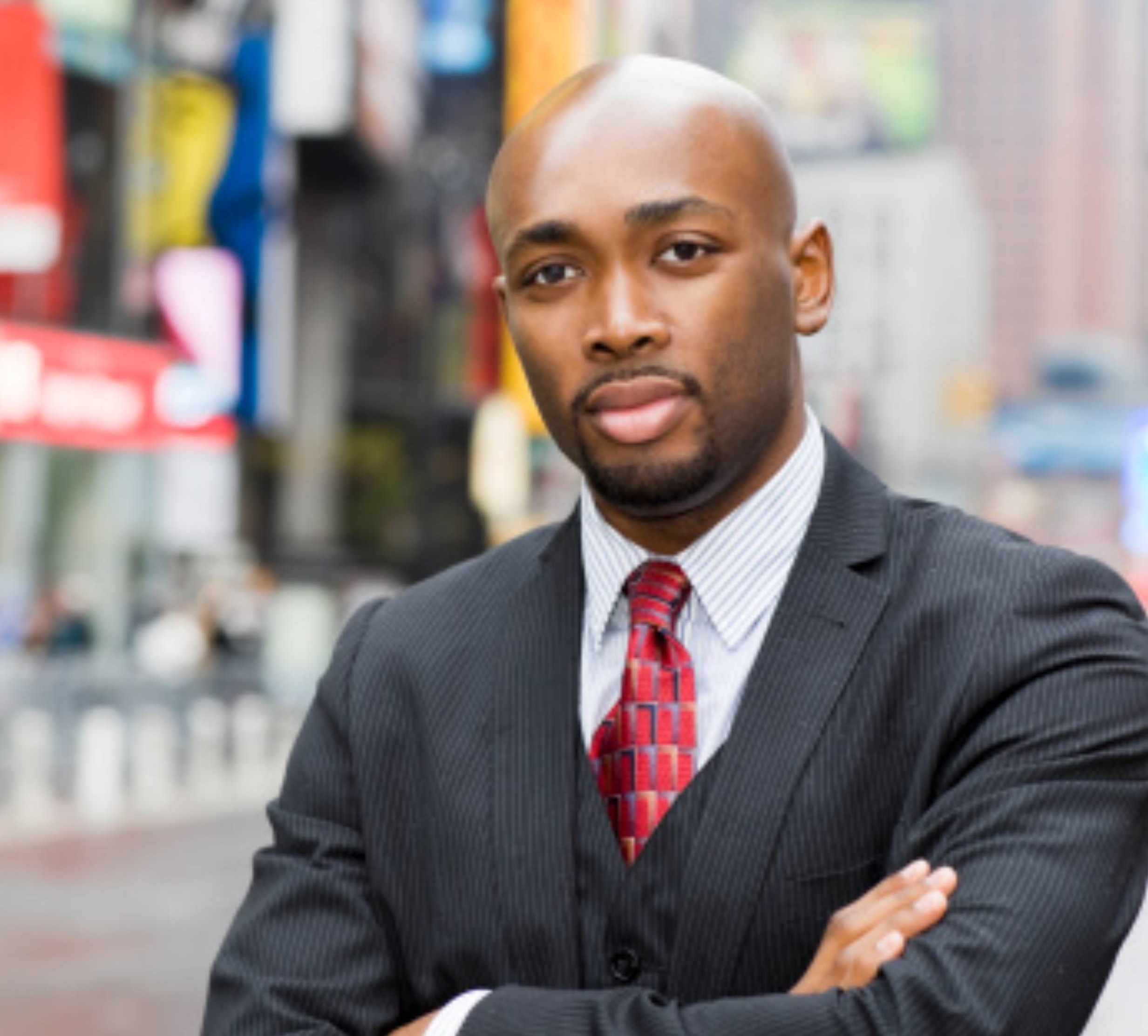 Westlake Capital's Personal and Salaried Loan is accessible by salaried workers in public institutions and other professionals such as bankers, teachers, nurses, etc. and staff of other reputable private institutions.
Other Features and Requirements
The applicant should be a confirmed staff of his organization.
The applicant should be a permanent staff and should have worked for not less than 12 months
Should present two months recent pay slips in addition to six months bank statement to date
Should provide a credible guarantor who is gainfully employed.
The guarantor should be salary worker and must provide the current month pay slip
Letter of undertaken from the employer
Should provide postdated cheques to cover the monthly repayment.