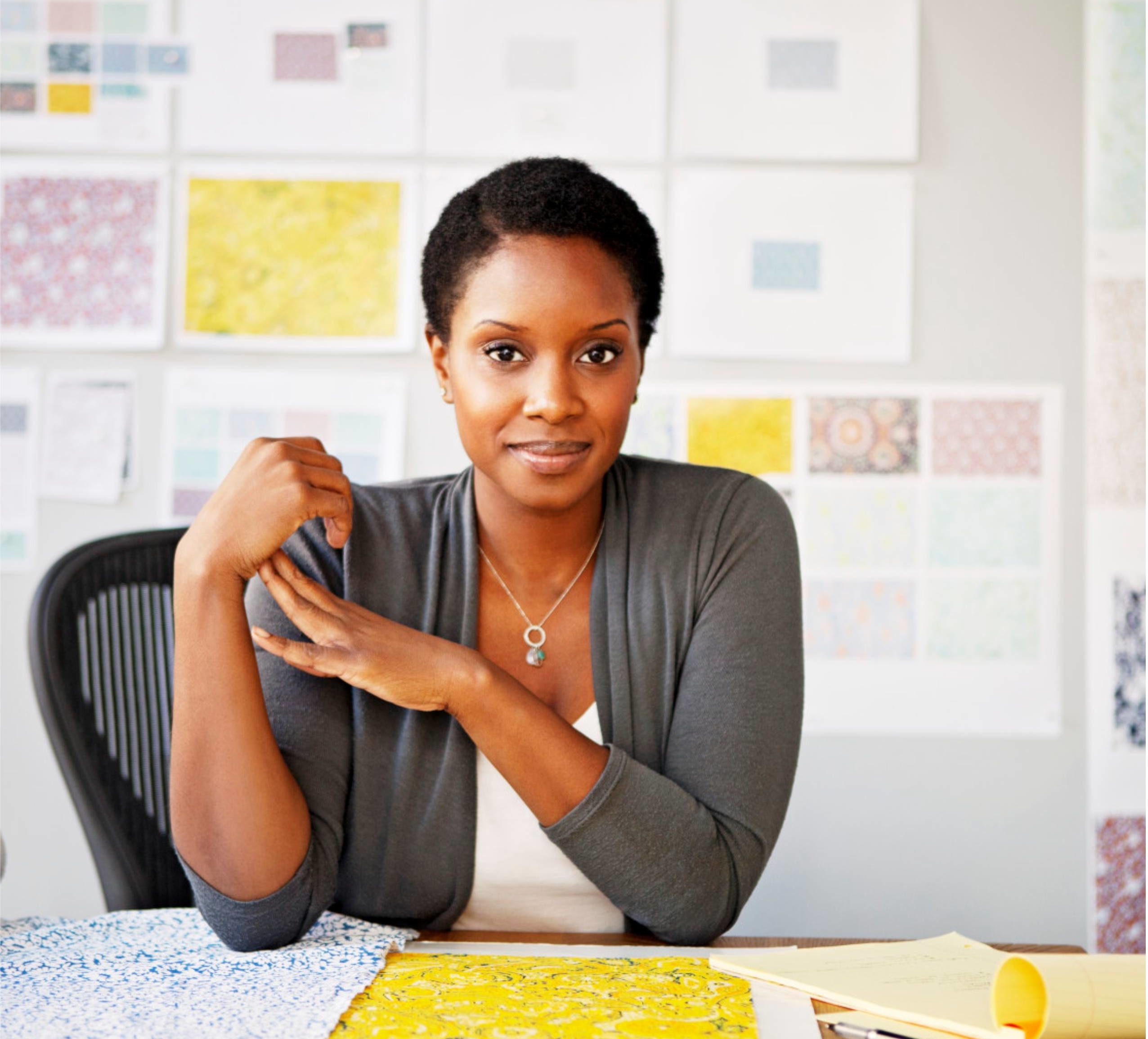 Westlake Capital Offers Occassion Loan which is designed for salary workers to help them meet their spending needs during occasions (like Christmas for Christians and Eid-al-Adha for the Muslims).
The institutions will guarantee the loan for the interested employees.
Also to support funeral, outdooring, wedding, and any other occasion.
Other Features and Requirements
The applicant should be a confirmed staff of his organization or the applicant should be engage in gainful activities.
The applicant should be a permanent staff
Should present two months recent pay slips in addition to six months bank statement to date
Should provide information about previous employer i.e. name of Organization, location, telephone number, and contact person, time left and reasons for leaving.
Should provide postdated cheques to cover the repayment.